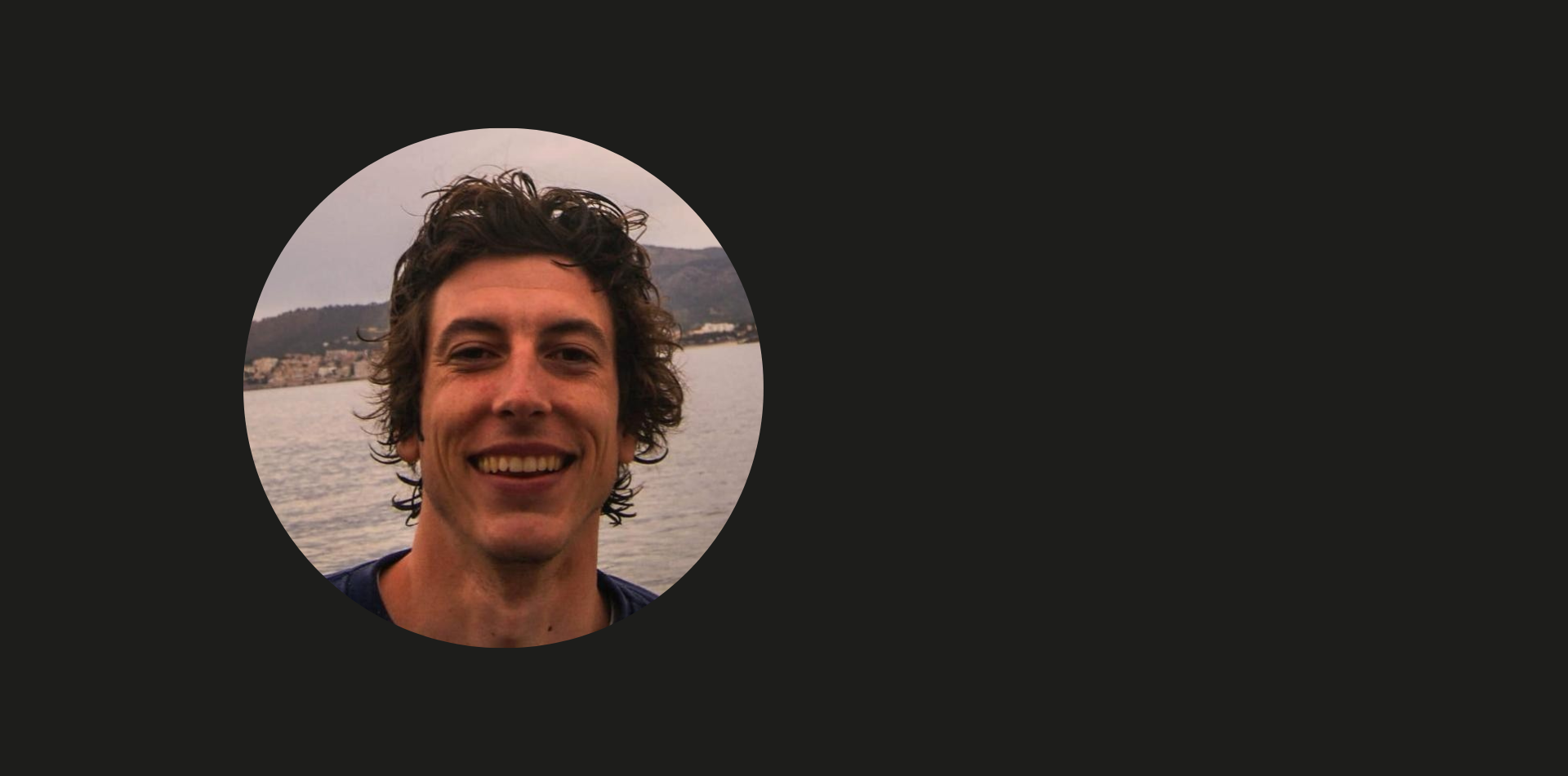 Interview with Manuel Docavo, CEO and Co-Founder of U4Impact
One of the projects that has made its way through our 'Raise for Impact' program -which trains impact entrepreneurs in how to prepare for their first round of investment- is U4Impact, a platform that promotes projects allowing young people and companies to develop the new knowledge, skills and mentalities needed to meet Sustainable Development Goals (SDGs).

We interviewed Manuel Docavo, its CEO and Co-Founder, to learn more about the project, the challenges he has had to face when it comes to entrepreneurship and what he gained by going through our Raise for Impact program.

How did the idea to create U4Impact come about?

Five years ago, I did my Master's Thesis with the NGO OAN International, where I worked on a project for providing access to potable water in rural areas of Benin, a country in Sub-Saharan Africa. It was transformative for me to see how impactful a job that might have easily been left on paper could end up being. I've met other young people who, like me, found their calling through their thesis work and the satisfaction of working with others…

From out of this experience, we realized that in Spain alone, 100 million hours are spent each year by young college students doing their thesis work, many of which lack any real application. This inspired us to create U4Impact, which made it easier to connect universities and companies so that thesis students could collaborate on projects with real positive impact.

What challenges do you face when it comes to measuring your impact?

On the one hand, there is the impact on the students themselves, who just by doing their final thesis project in collaboration with companies and entities, boost their professional development and employability. This has its challenges, though it is easier to measure.

Then there is the promotion of sustainable business development in all those small and medium sized businesses that have, with the young people using the platform, managed to boost renewable energy projects, industry decarbonization, analysis and validation of new products, analysis of productive processes…

Lastly, we seek to measure the promotion of social innovation, that is to say, the impact on associations and entrepreneurs with scarce resources who have managed to boost strategic and innovative projects thanks to the young people on U4IMPACT.

This is the main challenge, since every project boosted by companies and entities is different, which means we have to meet standards in those that are measurable.

What Sustainable Development Goals have you set forth as goals at U4Impact?

Objective 17, Partnerships for reaching Goals is a major priority for us. We are creating win-win partnerships among universities, students and companies and entities to get them to collaborate together on developing projects that will accelerate the fulfillment of Agenda 2030.

In addition, the SDG 8 for Decent Work and Economic Growth by promoting employment among young workers, the SDG 1, 2, 5 and 10 on social innovation and SDG 7, 11, 12 and 13 on more environmentally sustainable business development.

What are you gaining from the Raise for Impact program?

Firstly, training on the basic key elements for measuring and managing impact and for proper financial planning, including investment and other aspects. This comes in handy because those areas are necessary to our projects, yet I have the feeling that at times entrepreneurs neglect them because of all the day-to-day operations.

Secondly, training is imparted by professionals from the investment and impact world, and we get investing mentors and/or entrepreneurs, who provide us vision and more practical, landable experience for our start-up.

Lastly, I think it's a very good opportunity to build up a very interesting contact base. I'm really looking forward to Demo Day!

What would you recommend to something thinking about becoming a social impact entrepreneur?

Lots of encouragement and patience, lol. I think every social impact project is a personal and professional investment over the medium-term. If you set your expectations for the short term, you're liable to get quite frustrated.

I think enjoying the process is crucial. For me, few things are as satisfying as doing work you really care about on a daily basis, with people who crave to better the world and take on challenges and continuous learning.