Siten Mandalia
CEO of Solaris Offgrid
"The Social Nest Foundation program has provided Solaris Offgrid with access to impact focused entrepreneurs and investors through various events and introductions, which has been important to build presence and a network to help with growth. Furthermore, the Social Nest Foundation collaborative space, The Nest, has been an important space for the team to work alongside some of Spain's leading impact entrepreneurs to share ideas and collaborate."
Natalia Valle
CEO of Plant on Demand
"The workshops were really useful and always with great professionals. We developed valuable knowledge that we could apply immediately in the day-to-day running of our startup. In addition, the network of mentors is the best you can find at a Spanish level within the social world."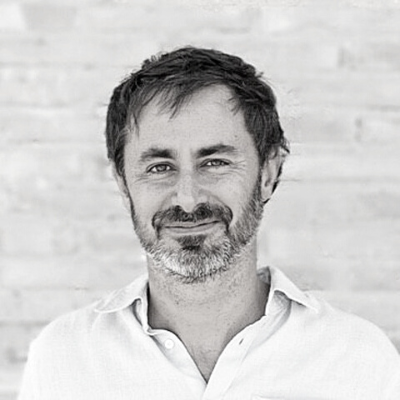 Juan Peña
CEO of Orbital EOS
"Social Nest Foundation provided us with a clear understanding of what impact investment is and a very nice experience in learning how to approach international markets."
Javier García Lopez
Co-founder & CTO at Sycai Medical
"The program connects you with a powerful ecosystem of entrepreneurs and investors, providing significant visibility. Additionally, it helps you analyze your business from the perspective of impact generation and management."
Luis Chimeno Moral
CEO of Oscillum Biotechnology
"Scale the Impact is a program that marks the beginning of a new community of companies aiming to generate impact through their operations. New profitable and impactful business models can be created, but it's better to walk together to achieve them."