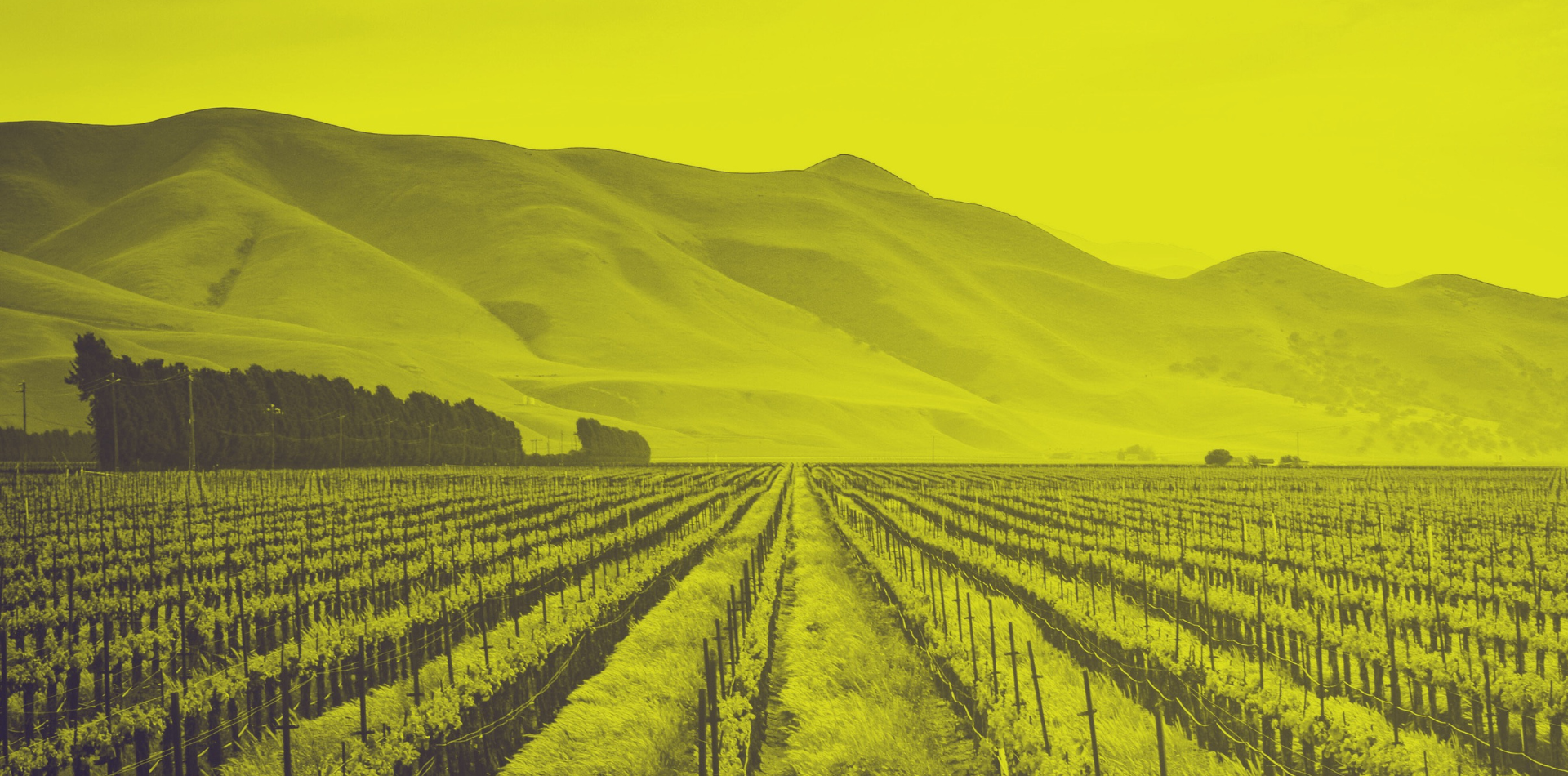 Launch of the program "Scale the Impact"
Presentation event of the acceleration program for social and environmental impact startups promoted by the Social Nest Foundation and Danone
Social Nest Foundation and Danone have joined forces to create "Scale the Impact", a program for social and environmental impact startups that aims to accelerate their growth and business opportunities while promoting inclusion of B Corp values and practices in their business model.

Join us on November 15, from 10:30 am to 12:30 pm, at Impact Hub Barcelona (C/ Doctor Trueta, 113), to learn about this new initiative and discover how open innovation and the B movement are driving a new generation of companies focused on generating a greater impact in the world.

At the event we will learn how corporates are seeking to increase their impact through startups via a panel moderated by Pablo Sánchez, Director of B Lab Spain, as well as all the details about the program "Scale the Impact" from Margarita Albors, Founder and President of the Social Nest Foundation, and Laia Mas, Corporate Affairs & Sustainability Director of Danone Iberia.

Register to attend.